Centenary Hall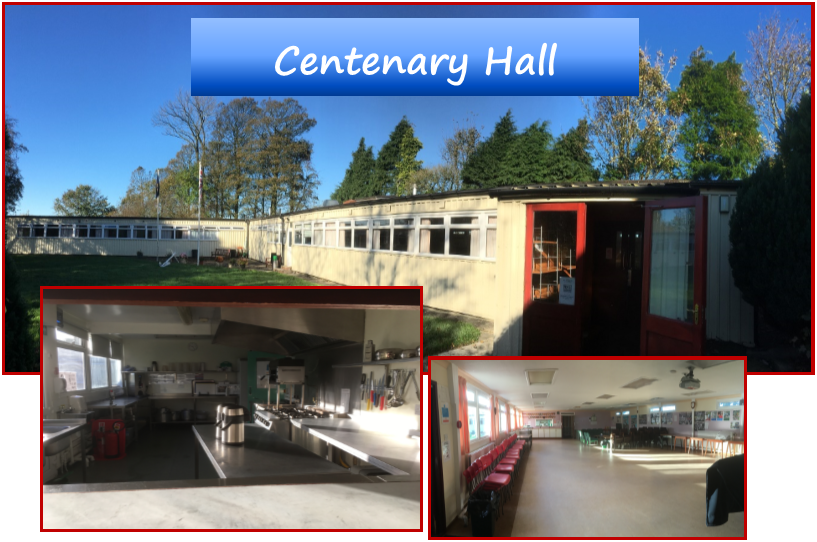 To Book Centenary Hall for your group please contact the Centre's Warden at training-centre@bb-northwest.org.uk or call 01772 685000.
To download a copy of the Training and Activity Centre's Information Brochure or a copy of the required booking forms please use the following links:-
The Centenary Hall was erected by the Boys' Brigade North West District following an appeal by the District to mark the Centenary of The Boys' Brigade in 1983.
It Comprises of:

Self Catering Accommodation for up to 49 People And the Perfect Facilities For a Training Course or Conference.

A Single Storey Building with Access to Cater for Wheelchairs, the Hall is

Disabled Friendly and suitable for All Guests.
Four Single Bed Staff Bedrooms each containing A Wash Basin and Nine Dormitories with Three to Seven Bunk Spaces.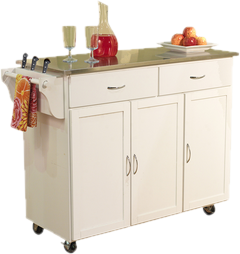 A Fully Equipped Kitchen with a Serving Hatch that leads into the Large Multipurpose Dining Room/ Activity Hall as well as a Larder area with Freezer and Fridge present.

All Crockery and Cutlery is provided in the Centre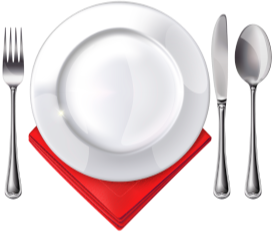 .

All Bedding is provided (Sheets, Duvets, Pillows and Covers) with Blankets available by request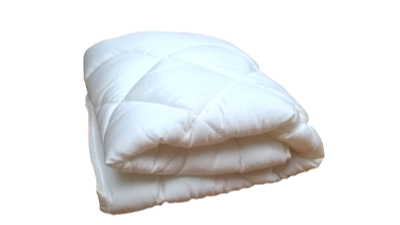 A HDMI/ VGA Projector available with Screen and Wipe Boards as well as a Television, Dvd Player and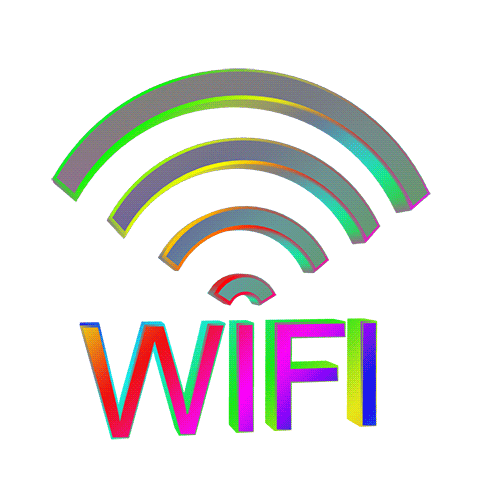 throughout the Building

There is Separate Male/ Female Shower Rooms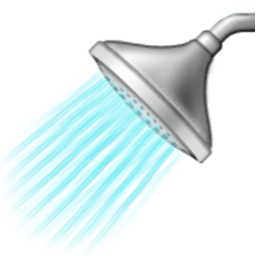 as well as Separate Toilet Rooms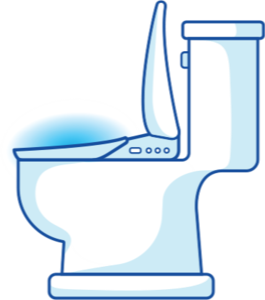 including a

Disabled Friendly Toilet in both the Men's and the Ladies Restrooms.


The Large Multi-Purpose Communal Dining Hall and Activity Room contains a Lounge Area, Stacking Chairs

, Tables and Comfy Seats

There is a Staff Room for Leaders to take five minutes to relax


Full Central Heating, Smoke Detectors, Fire Extinguishers and

Fire Blankets throughout the Building as
CENTENARY HALL HAS BEEN BUILT WITH YOUR COMFORT AND SAFETY IN MIND

The layout of the building is shown below: